Dupre Inc. Concrete & Masonry Contractors Services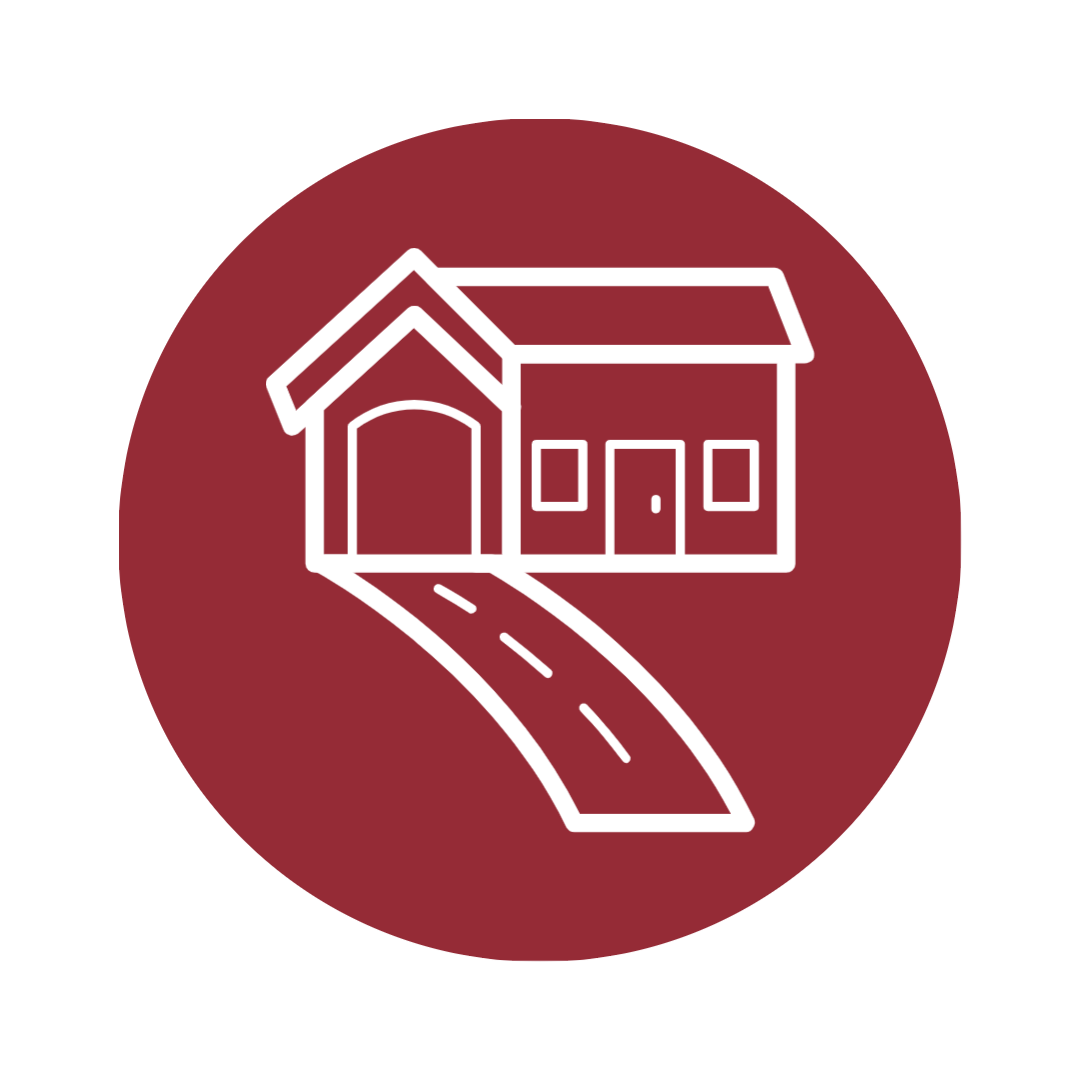 Driveways
Full design, service and installation of driveways. Precise Residential driveway services.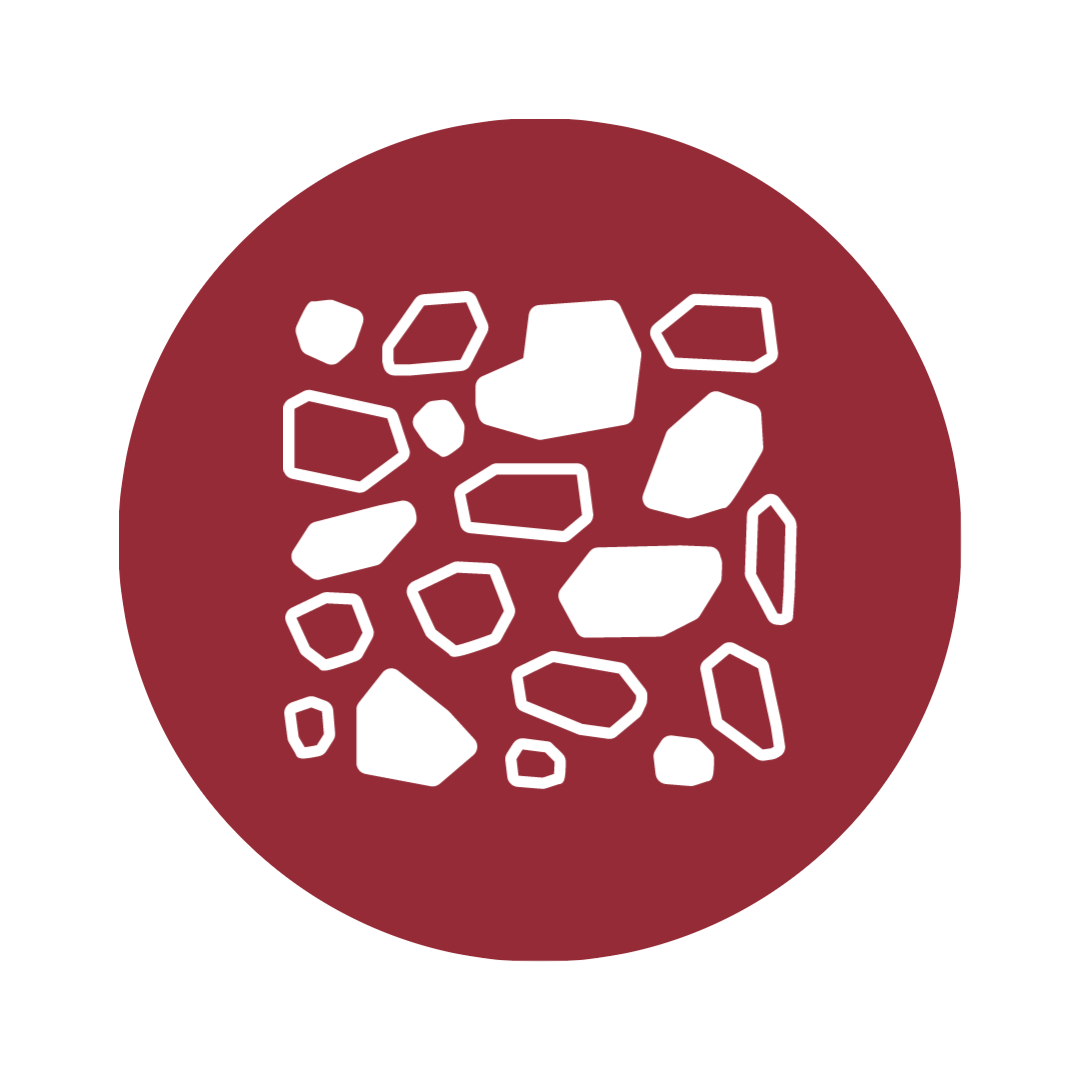 Patios
Add a touch of elegance to your home and make a great first impression on your guests with a beautiful patio! Full design, service and installation for patios by Dupre Inc. We work with you from start to finish to create your outdoor patio to become exactly what you envisioned.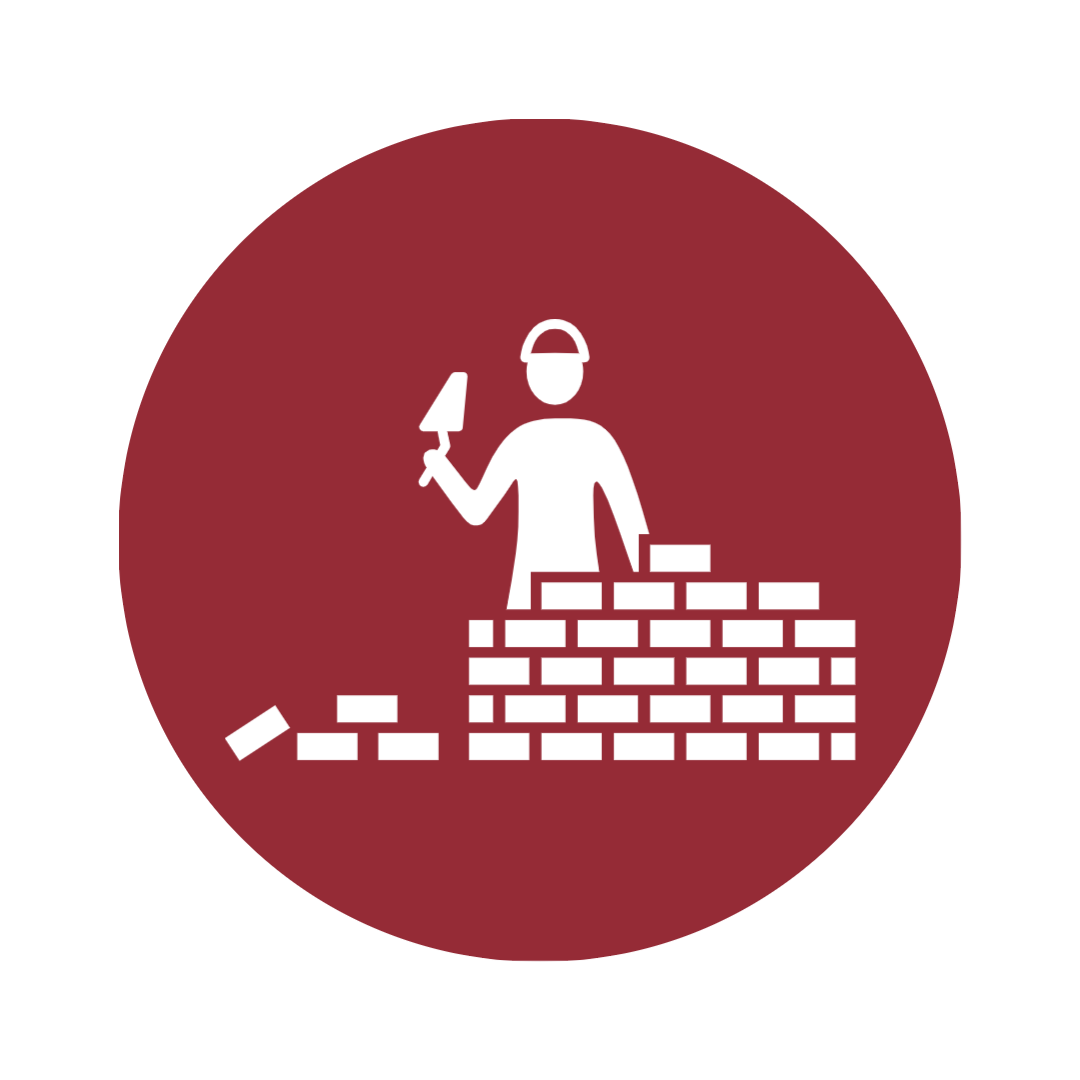 Stone Walls
Stone or concrete walls provide a great, finished look to your property's landscape and accentuate the appearance of your entire property as well. We will work with you from start to finish to establish and execute the perfect stone wall for your home!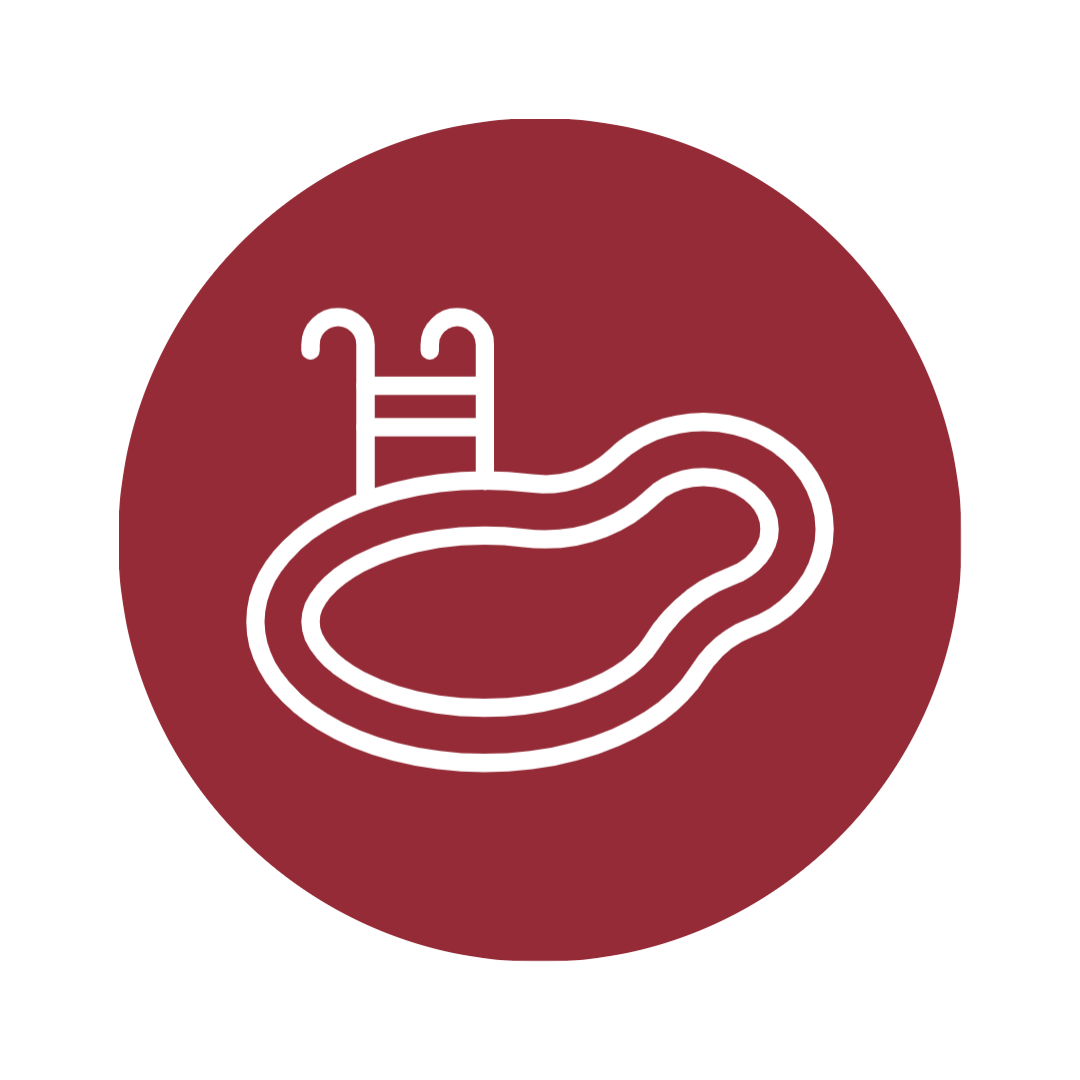 Pool Aprons
Wow your guests with a beautiful pool apron designed specifically for your pool and yard. We work efficiently to provide the best results for your back yard oasis!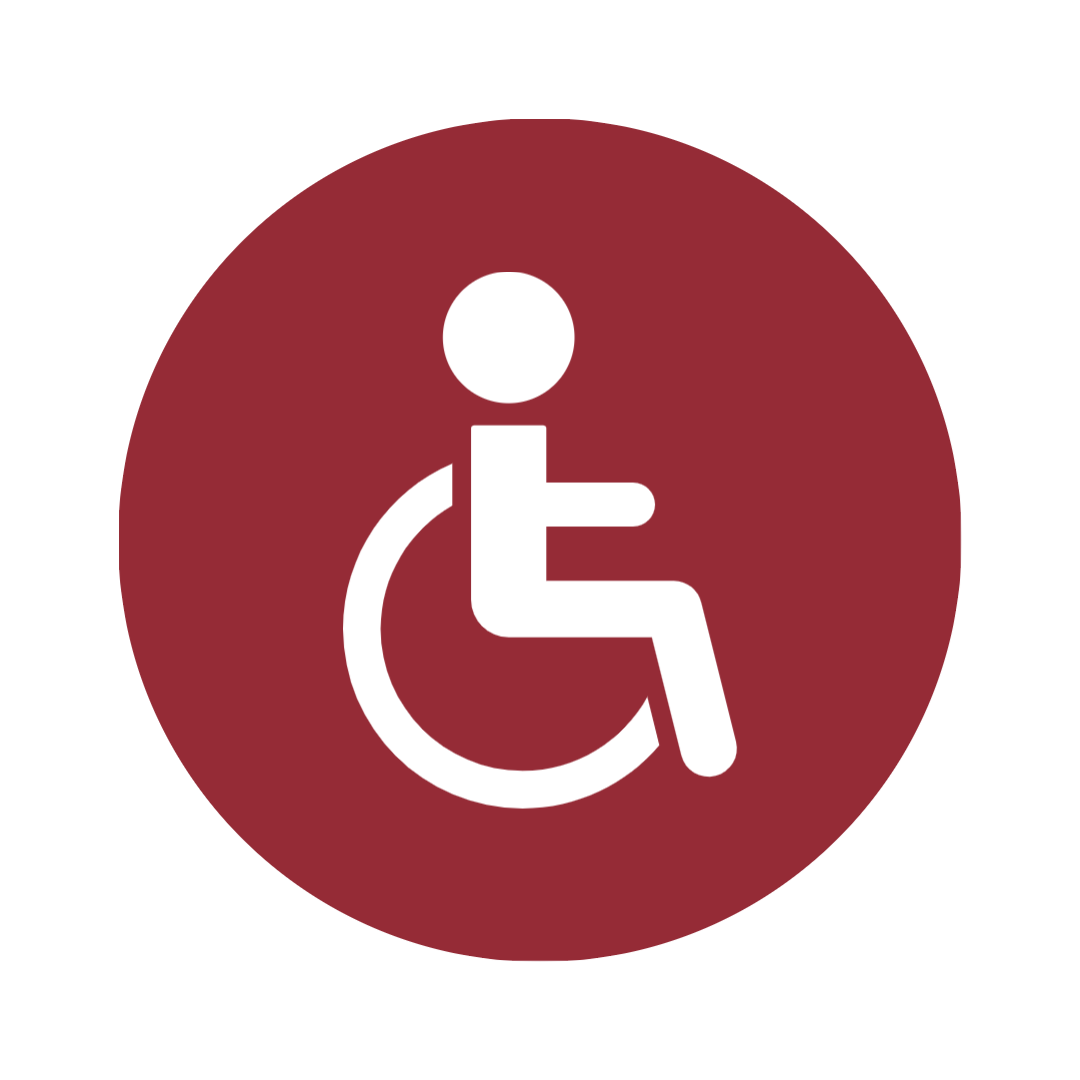 Handicap Ramps
Handicap ramps for your residential or commercial property. Built professionally and in a timely manner.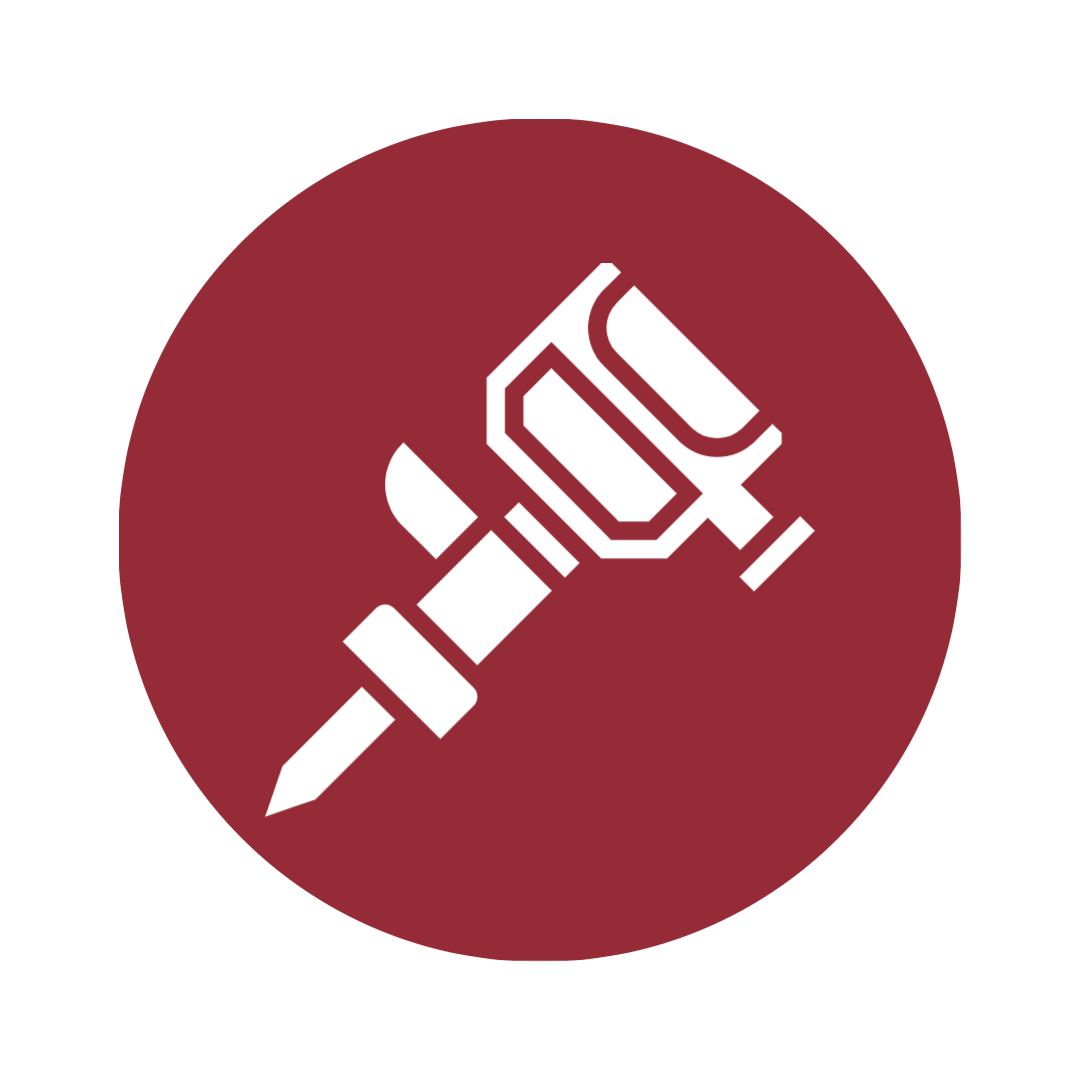 Core Drillings
A core drill is specifically designed to remove a cylinder of material, which sometimes is required during certain masonry projects.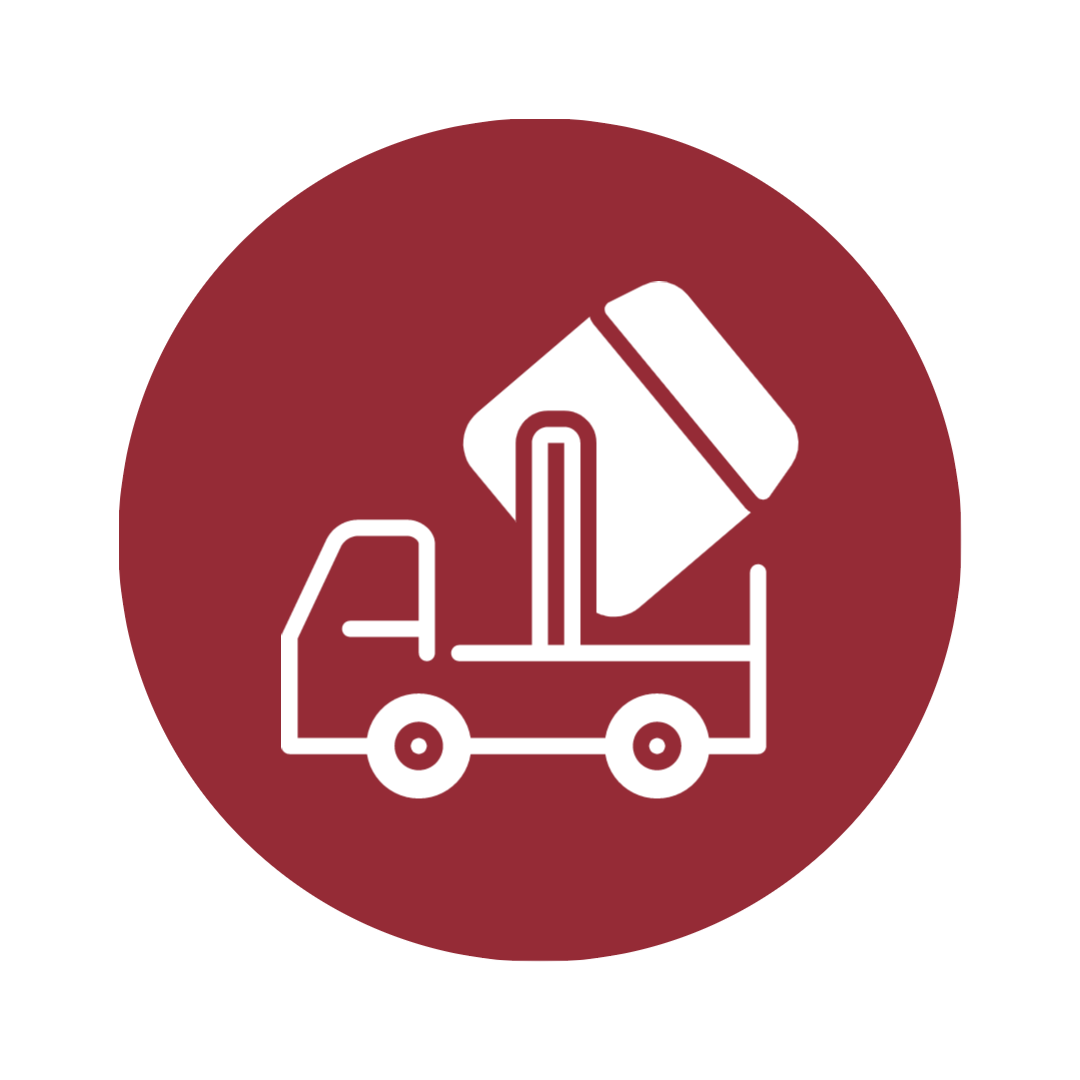 Concrete Work
Any project you can think of that involves concrete, we can handle it and are up for the challenge! Concrete is the most commonly used material in construction and used to build walls, roads, floors and more. Concrete materials serve as the foundation of the buildings that we live in, work in, and play in.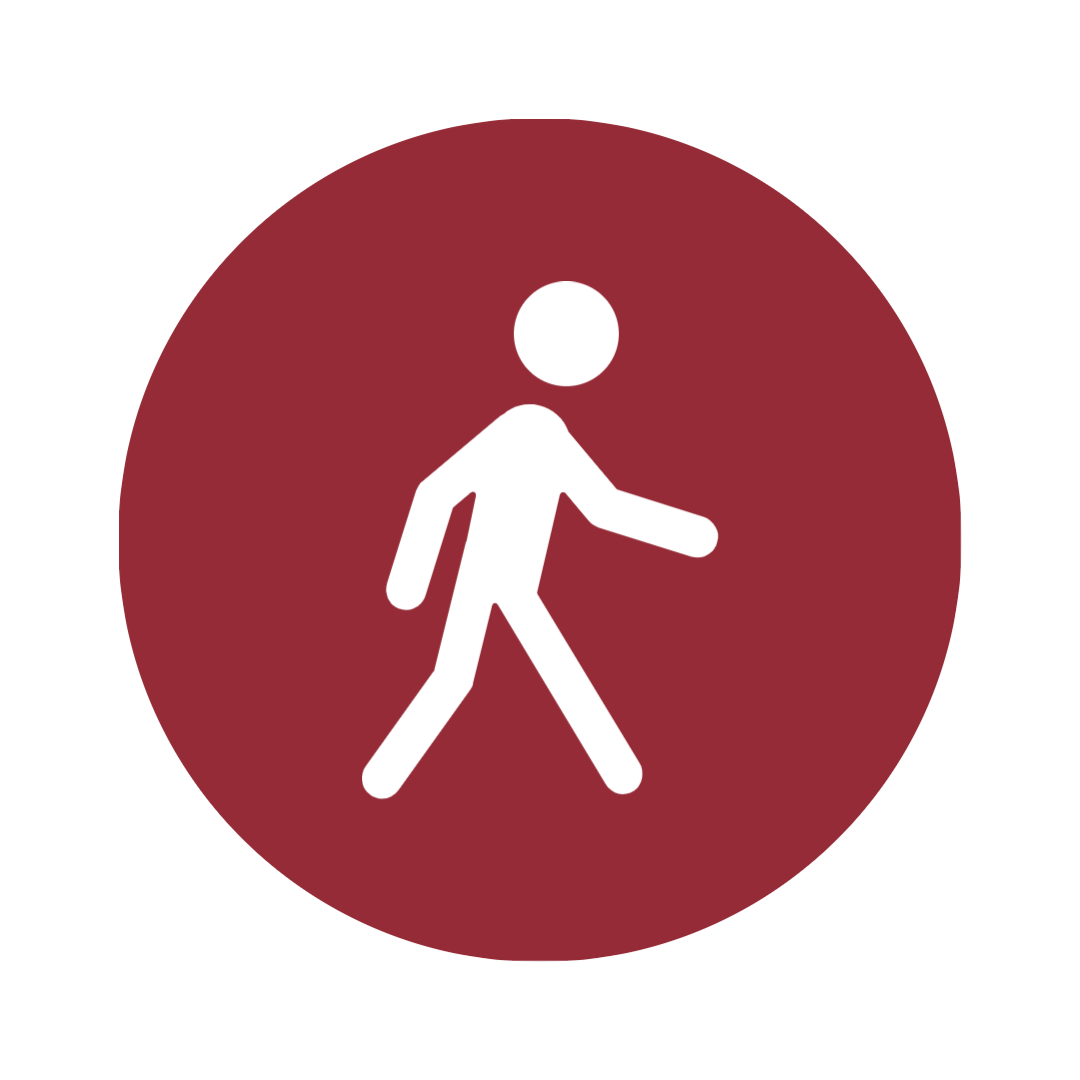 Sidewalks, Pathways & Walkways
Commercial or residential design and build sidewalks, pathways and walkways. Wow your guests with your new home's walkway today! Commercial business? Impress your clients with your curb front appeal!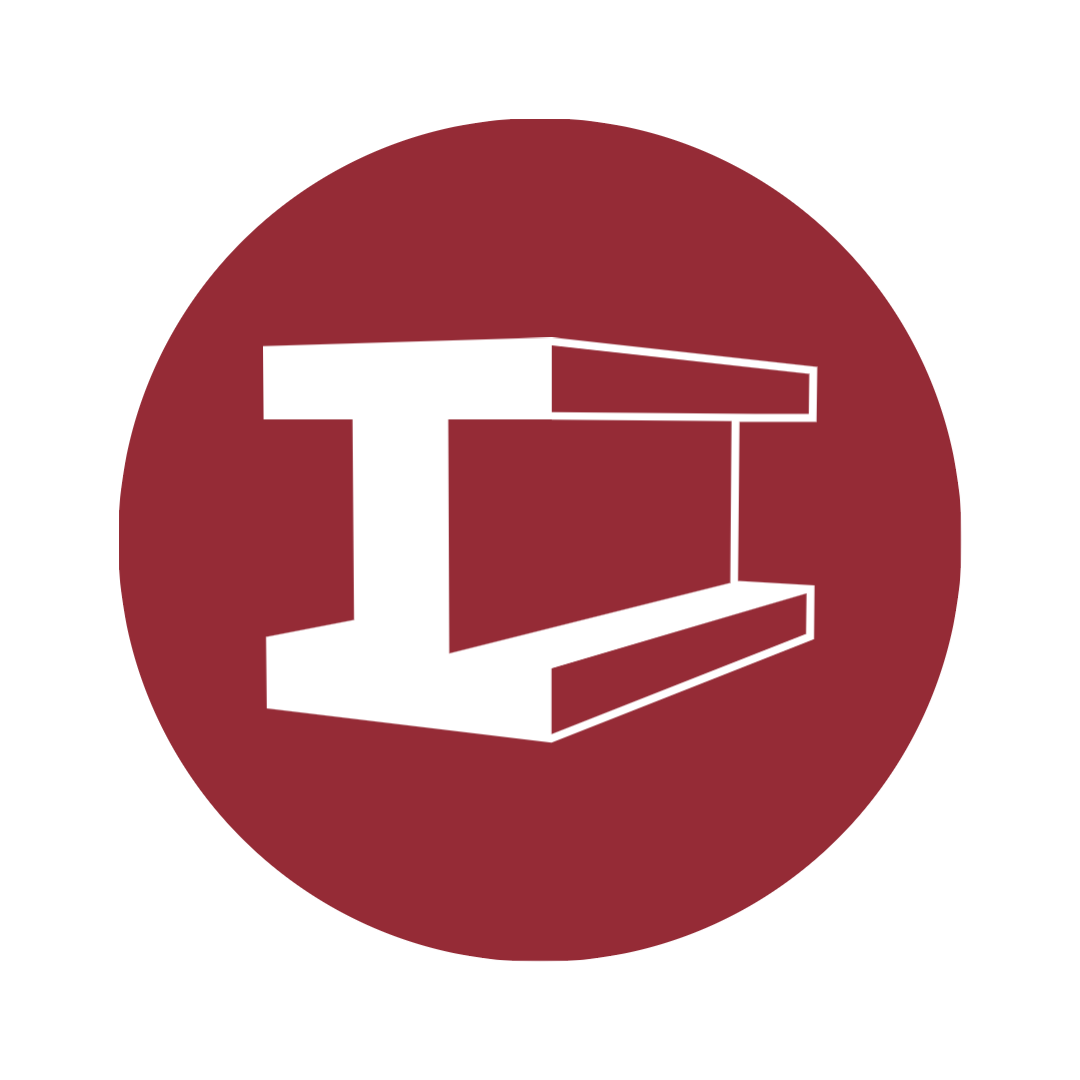 Steel Fabrication
This is the process which involves the transformation of raw steel into a product or item that can be used in a construction project. Dupre Contractors is capable of making a metal into the shape you need for any type of project!
Don't See What You're Looking For?